St. Simon Orthodox Mission is now active on St. Simons Island, serving the Golden Isles of the Georgia coast.  As a new mission, we meek weekly for Reader's Typica service and fellowship.  The mission is served several times a year by visiting clergy of the Avlona Synod USA.
We invite both Orthodox and non-Orthodox Christians who seek the unchanging Church, free from modernism and compromise. Join us for worship and fellowship as we grow our local mission.
The services will be held at  Carlyle Wellness Center on Demere Road, 50 Aviator Plaza, Suite 102, located directly across from the airport.
Visit our new website at http://www.ssiorthodox.com.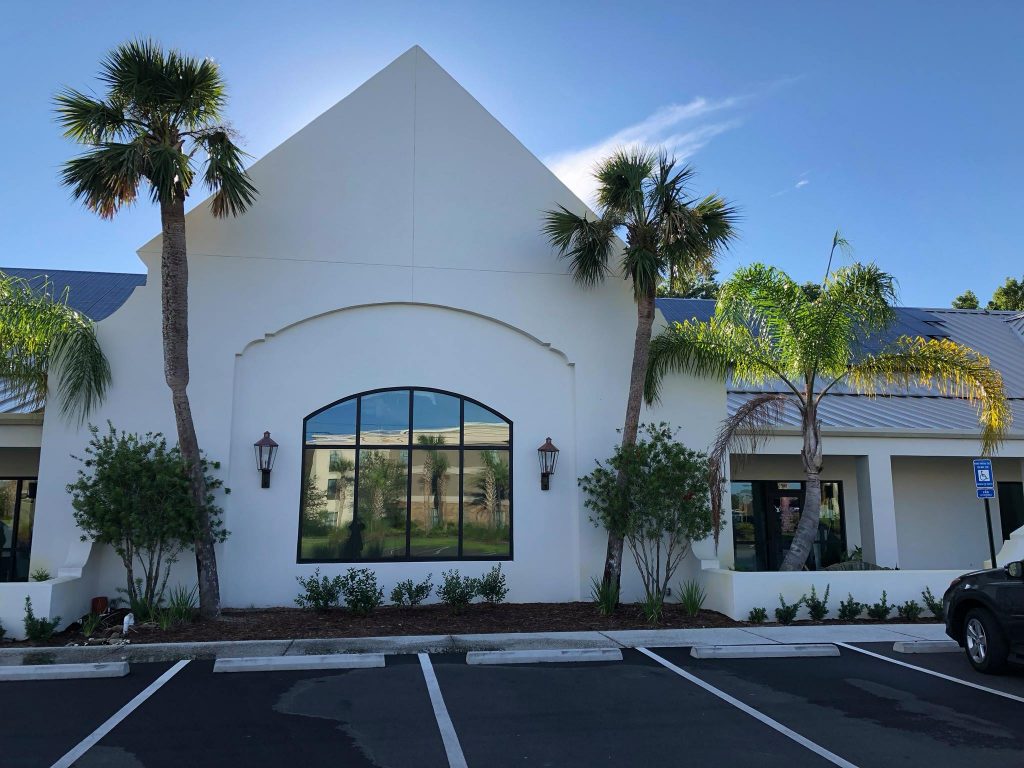 Our Members