GREEK ORTHODOX CHURCH
HOLY METROPOLITAN SYNOD (GOX)
of the PATRISTIC CALENDAR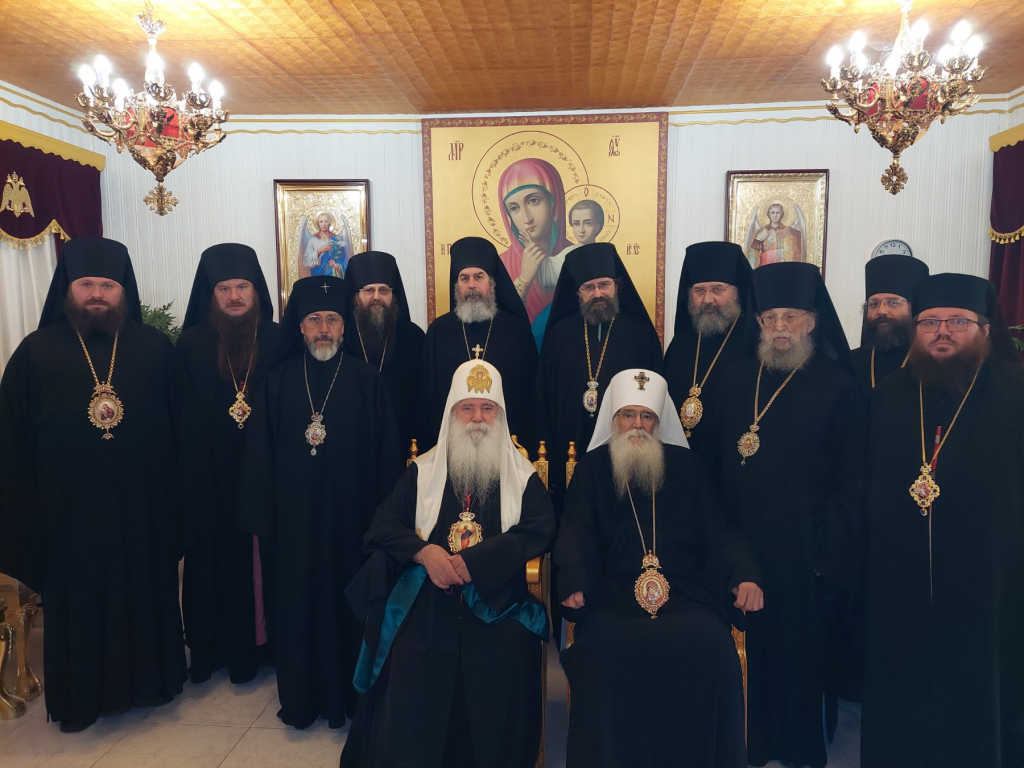 Pictured above are members of the Holy Synod present for the May 2023 synodal meeting.  In addition, in the front left is Met. Seraphim of the Russian True Orthodox Church.  The back left is Bishop Trifon also of the Russian Church.  Metropolitan Cherubim, president of the Holy Synod is seated in the front right.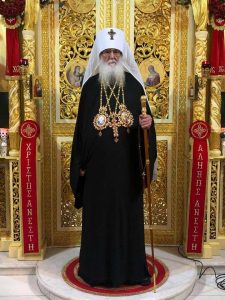 Our Father Metropolitan Cherubim of Vithynia and Pamphylia
Protos (President) of the Holy Metropolitan Synod (GOX) of the Patristic Calendar